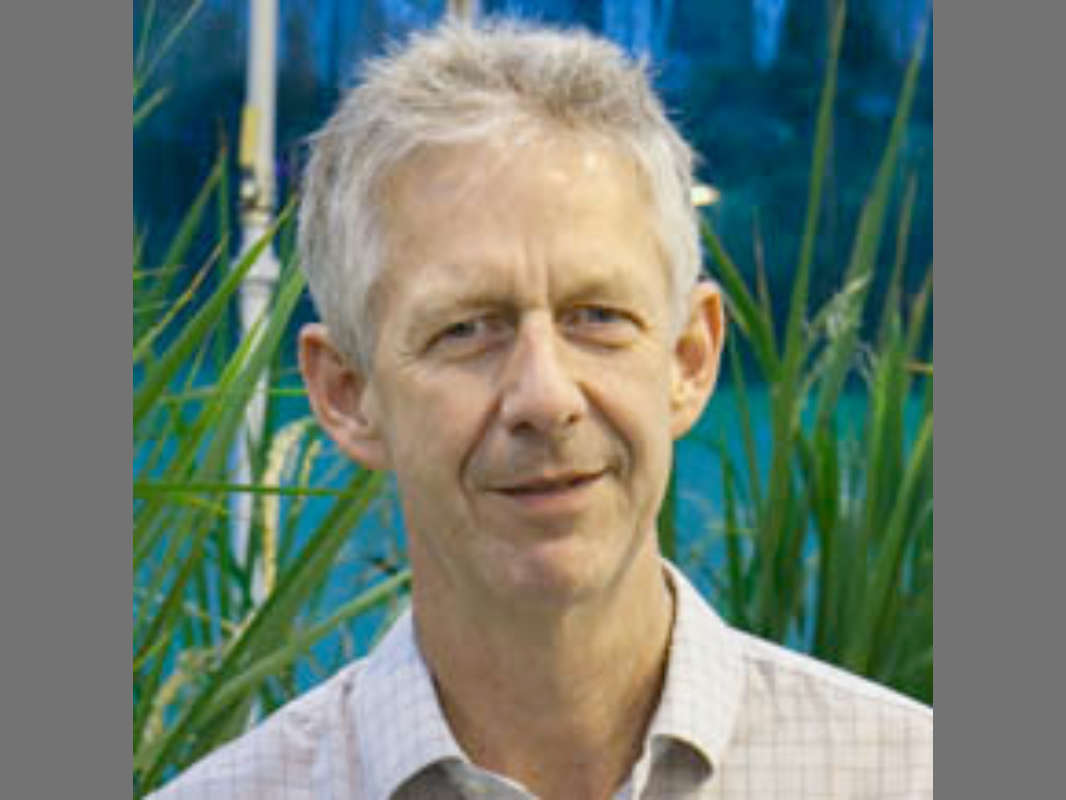 University tribute to professor killed in cycling accident in Shorwell
Photo by York University (C).
A cyclist who died in an accident in Shorwell has been named university professor, Simon McQueen-Mason.
The University of York, where Professor McQueen-Mason worked, paid tribute to a "devoted" family man.
As Isle of Wight radio previously reported, police were called to a collision involving a bicycle and a Land Rover Freelander, on Main Road near the junction of New Barn Lane last Sunday (5) .
A man in his 60s was pronounced dead by medical experts shortly afterwards.
A book of remembrance, opened by Professor McQueen-Mason's former colleagues, has now confirmed it was the 64-year-old who died in the crash.
A tribute says:
"It is with deep sadness that we announce the sudden and untimely passing of Professor Simon McQueen-Mason.
"Simon held the chair of materials biology at the Center for New Agricultural Products (CNAP) in the biology department.
"His path to academia was unusual. He left school at 17 with no A level and worked as a professional fisherman, before owning his own boat.
"The money he earned from fishing funded his passion for travel. It was during his travels that he became interested in living systems in the natural world, particularly in the marine environment.
"It inspired him to write a letter to Portsmouth Polytechnic when he was 26 and convinced them to offer him a place to study biological sciences.
"He hadn't studied biology since he was 13 and struggled at first, but he persevered and got a first class degree.
"In 1987, Simon was offered a PhD position at Pennsylvania State University under the supervision of Professor Daniel Cosgrove, publishing 5 groundbreaking papers based on his discovery of plant cell wall modifying proteins called expansins.
"In 1994, after a short postdoctoral period at Penn State, Simon's career at York University began. His pioneering work on plant cell walls formed the basis of a prestigious Fellowship from the Royal Society.
"Simon was then named holder of the CNAP Chair in Materials Biology in 2001.
"His knowledge of plant cell walls has laid an excellent foundation for developing innovative technologies to release sugars from matrix polysaccharides in plant cell walls for the production of biofuels and chemicals, and recently, the production of sustainable textiles.
"He was keen to see CNAP's research translated for the benefit of society and his work was instrumental in winning the center a Queen's Anniversary Award in 2005 and establishing the Center for Biorenewables Development. in 2010.
"Simon's love of travel has made him passionate about using his skills to solve environmental issues and global challenges, especially climate change.
"He has led international projects in Brazil, India, the Philippines, Thailand and Vietnam to create value from agricultural residues such as rice straw and sugar cane bagasse, with particular emphasis on focus on helping small farmers.
"Simon had excellent leadership qualities, he led two large European consortia, he was director of two BBSRC networks in industrial biology LBNet and BBNet, and he was director of CNAP from 2014 to 2020.
"He had many international staff and his laid back, laid back attitude made everyone feel comfortable in his business. He was a brilliant creative scientist and was much loved by his group.
"He will be greatly missed by his friends and colleagues around the world."
Simon is survived by his partner Claire, his ex-wife Florencia and his children Ian and Sofia.
The Book of Remembrance is available here.