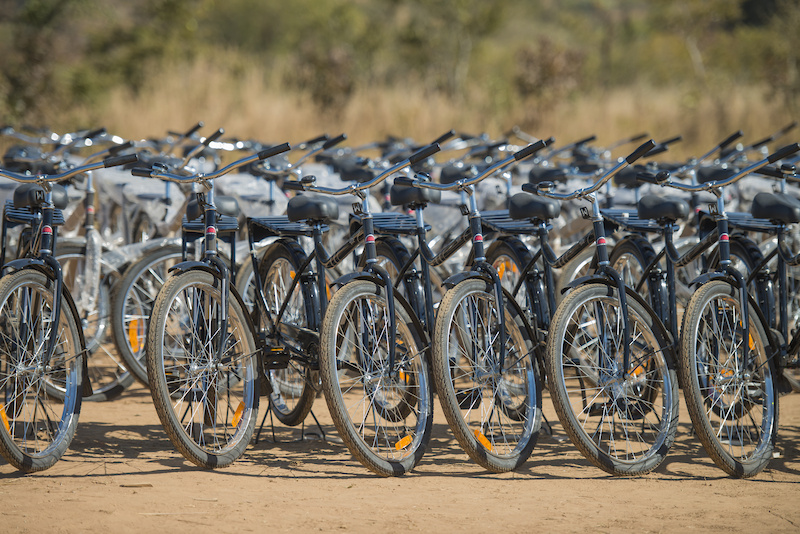 Trek & World Bicycle Relief raise $1.8 million to support communities in underserved areas
Trek and World Bicycle Relief have raised over $1.8 million in a joint campaign to benefit communities in remote and underserved areas.
In November and December 2021, Trek and World Bicycle Relief solicited donations to provide bicycles to people in the African and South American countries in which World Bicycle Relief works, including Zambia, Kenya, Colombia and the Zimbabwe. As part of the campaign, Trek also matched donations of up to $500,000, and through more than 7,000 donations, a total of $1,818,918 was raised.
With this money, World Bicycle Relief will be able to provide more than 11,000 bicycles to students, health workers, farmers and entrepreneurs in rural countries.
You can read more about the work of World Bicycle Relief here.