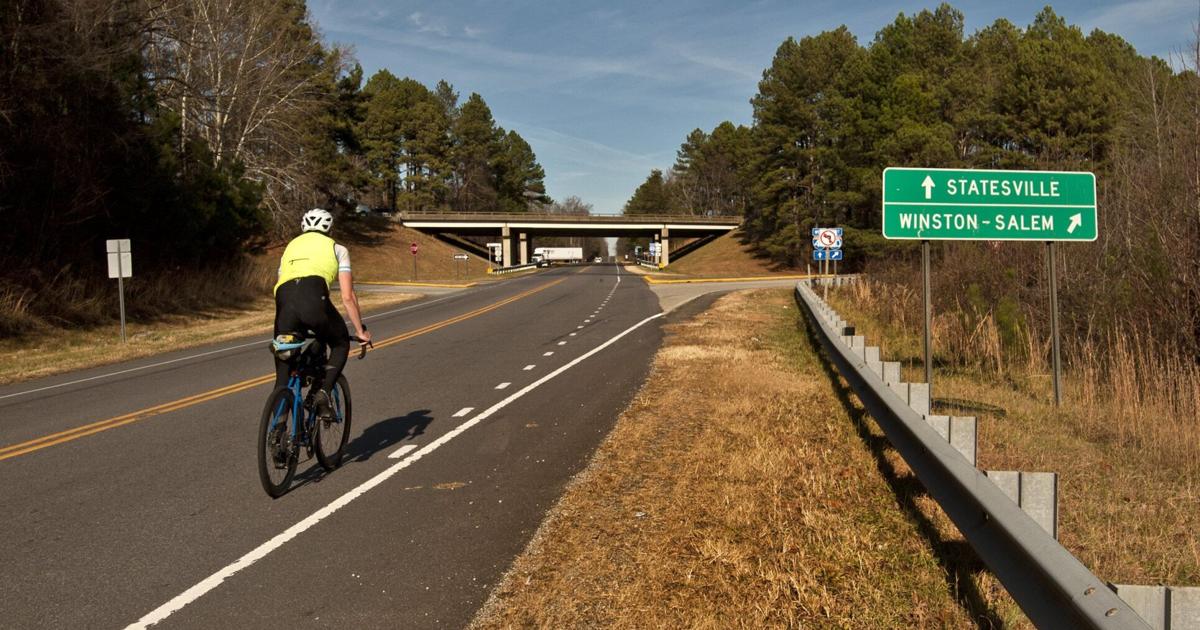 Scotsman crosses state in home stretch around the world | Local
"She stopped," he said of the motorist who ran over her. "She didn't want to (hit me). No strong emotions. "
Quigley spent three months in a hospital near the town of Flat, Texas, recovering before returning home.
Yet despite his injuries – and the destruction of a top-end road bike worth thousands of dollars – Quigley never thought of giving up.
"It's important for me to finish it myself," he told the BBC. "Cycling around the world isn't a record or anything, it's just a personal challenge for me because that's where I started, where cycling saved my life.
But before it can, COVID-19 shut down the world in 2020 in yet another setback. He bided his time riding and training, even managing to set a true Guinness Book world record in September by covering the longest distance cycled in a single week – 2,179.66 miles.
"I always knew I would come back to finish," he said Thursday.
Overcome the odds
Finding Quigley in the middle of Statesville wasn't as difficult as it sounds.
For openers, his progress is tracked online (www.followmychallenge.com/live/joshquigleyaroundtheworld) and it's easy to follow. With his opti-yellow vest superimposed on his cycling equipment, Quigley stands out.