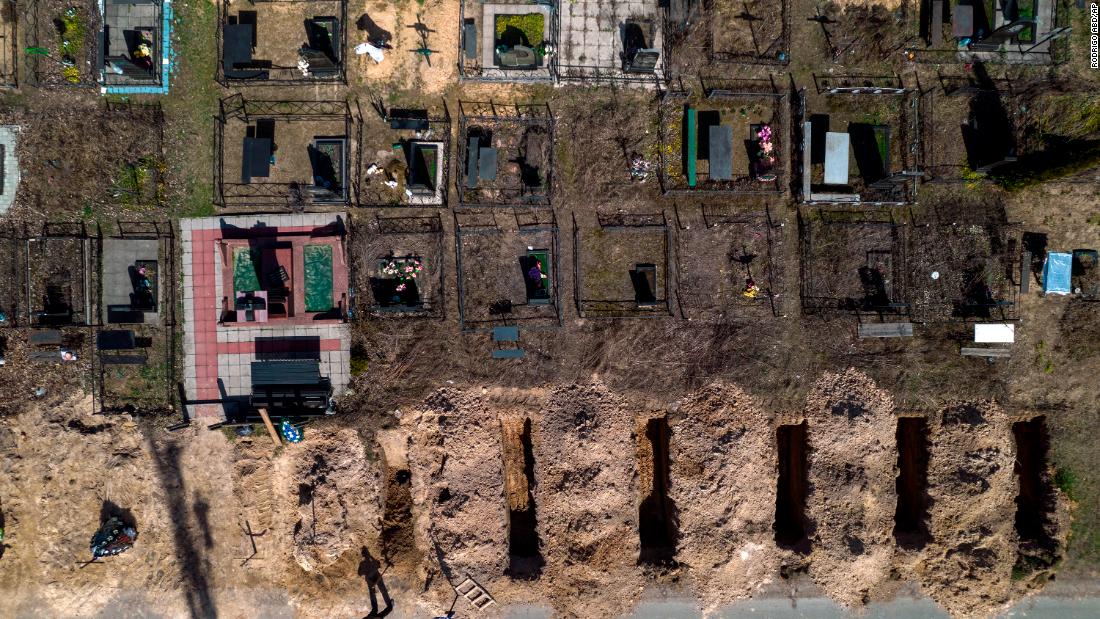 During a speech at the opening ceremony of the Invictus Games in The Hague on Saturday, Prince Harry said "the world is united" with Ukraine.
Speaking about the Ukrainian servicemen who traveled to the Netherlands to compete, he said: "You told me yesterday why you decided to join us, despite all the obstacles. You said that you came to this world stage, not only to show your strength, but to speak your truth, the truth about what is happening in your country.
Prince Harry was accompanied by his wife Meghan, the Duchess of Sussex. The Invictus Games, which will run until next Friday, had been postponed for two years due to the coronavirus pandemic.
Dutch Prime Minister Mark Rutte also paid tribute to the Ukrainian team.
"Unity and solidarity will always prevail over confrontation and conflict," he said in a statement on social media. "We stand with the Ukrainian Invictus community. Some of them cannot be here because they are fighting on the front line. Others lost their lives during the war. They are in our thoughts.
"The stories of the athletes who compete in the Invictus Games are stories of resilience," Rutte's statement said. "They show us that no matter what challenges we face, our souls remain undefeated."
Prince Harry founded the games in 2014 as a way to use sport to aid in the recovery and rehabilitation of injured military personnel. The Prince served in the British Army for 10 years and completed two tours in Afghanistan.
Before arriving in The Hague from their home in California, Harry and Meghan stopped in the UK to visit Queen Elizabeth.