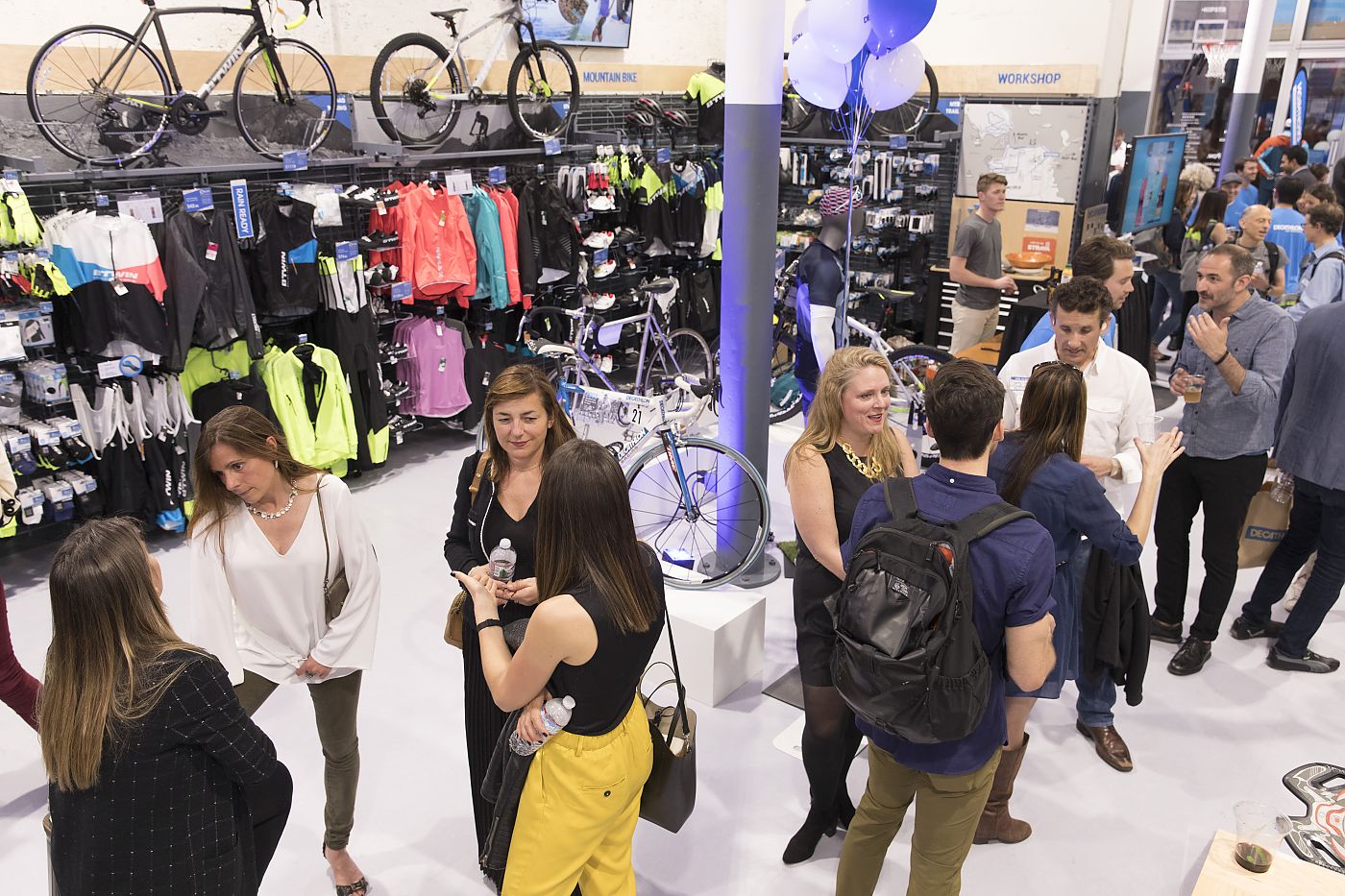 Decathlon to close its two US stores this year, focus on online sales
SAN FRANCISCO (BRAIN) – Decathlon says it will focus on its online business in the United States, as well as sales through retail partners, after the closure of its two test outlets in the Bay Area.
Based in France, Decathlon claims to be the largest sporting goods retailer in the world and offers its private label products in most categories, including bicycles. It opened a test "laboratory" store in San Francisco in 2018 and a full-size store in Emeryville and another in Potrero the following year.
The company announced that it would close stores this year.
"Decathlon products continue to be available across the United States at Decathlon.com and select retail partners including Walmart, Curated, Target and more. Each partner is carefully selected to ensure they are 'best aligns with Decathlon's mission and goals,' the company said.
"We are changing our business model to adapt to current market conditions and to better meet the needs of our customers," said Christian Ollier, CEO of Decathlon USA. "It is clear that our products are well received in the US market – and we have experienced record growth over the past few years. However, to grow in the right way, we must adapt and pave the way for Decathlon Although we currently closing physical stores, our products are available online at Decathlon.com and at a growing number of partner retailers.
"We are committed to making sports and the outdoors more accessible with quality, affordable products. This pivot will open doors to make our products even more available to our customers across the United States"