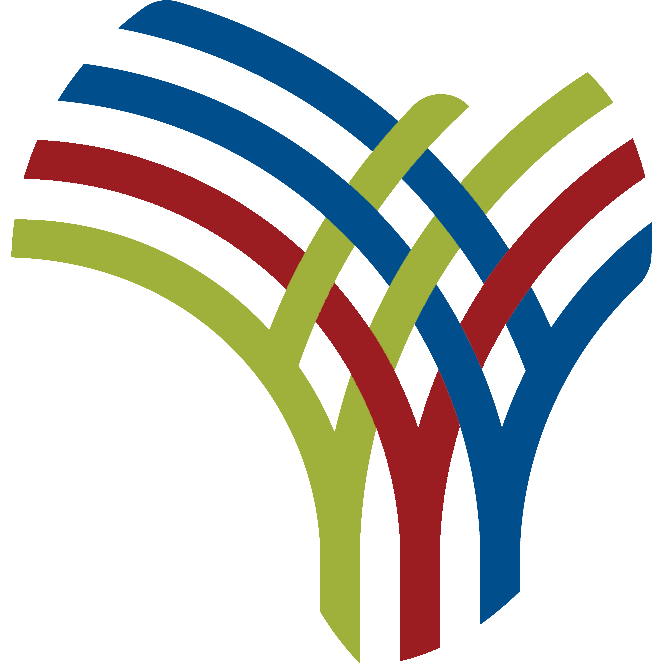 Botswana: Covid-19 boosts local bike shop
Gaborone – On-the-job training has the potential to impart the knowledge essential to building a well-paying business.
Bicycle technician, Mr. Thapelo Motlhankanyane apprenticed in a number of companies for over 15 years.
Speaking in an interview with BOPA, Mr Motlhankanyane said his passion and love for bikes kept him afloat and took him to cover great distances to the most unpredictable places that are scripting today his career.
Achieving poor grades on the junior certificate exams in 2003 did not dash his hopes for a decent living and a better future.
In his words, Mr Motlhankanyane, who is a former student at Emang Community High School in Kanye, said from an early age that his dream was to own a bicycle, but financial constraints made the dream almost impossible for realize, hence the decision to consider assembling his from an abundant bike wreck.
He said that when his parents finally bought him one, it marked the start of his career as he learned all the details that make a bike work.
Mr Motlhankanyane reiterated that even though he was to start a business at that time, he felt he needed more time for capacity building efforts and to fully embrace the means and ends of l economic empowerment.
He accepted the offer of a close cousin to work in a bicycle sales and repair shop in Gaborone, where he received training to match his ambitions.
His practice as a technician started from 2005 to 2009 where he served under the garage of Gaborone, in 2010-2011 he worked for the Bike Shop and finally he worked for Ultimate Cycle-Base from 2011 to January 2021 .
He explained that leaving Ultimate Cycle Base in January 2021 to start his business was propelled by COVID-19.
"When travel closures and bans are imposed, employers often dictate payment terms that are generally lower than expected, hence my quest to prepare my business for future uncertainties," he said. .
In particular, he said that closing the borders of COVID-19 has proven to be beneficial for his newly formed business, as he is now able to position himself well in the market and attract customers who often repair their bikes. in South Africa.
Interestingly, Mr Motlhankanyane said when setting up Muller's mobile bicycle mechanic that he had over 30 clients under his wing and received more new clients every day.
He said it only worked better for him as a budding entrepreneur to dip a toe in water before launching into a physical store (and all the costs and liabilities associated with that type of business). .
Mr Motlhankanyane pointed out that being mobile allowed him to try different places on different days and to pack his bags and go to special events where there was an audience to understand his service offerings.
He cited the affected local breeds as a potential market for his industry once the pandemic situation stabilizes.
"Capital Cycle Challenge, Yarona Cycle Challenge, BPC cycle Challenge, Mascom Challenge, Orapa Classic and Wharic are some of the targeted races that would support my business when COVID-19 is fully under control," he said.
He said more and more cyclists who repair their expensive bikes worth over P 150,000 outside of Botswana now feel content with servicing them at Muller's Mobile Bicycle Mechanic, which has earned them the trust they they needed it so badly.
He noted that some customers he had used to maintain their bikes at his previous job have now followed him for his unique and satisfying mechanical skills.
Mr Motlhankanyane stressed that in order to expand his line of business, he hoped to create a wing within his company where he would provide training, mentoring and advice to individuals and cyclists looking to understand everything they need to repair their bikes or start a similar business.
Source: BOPA