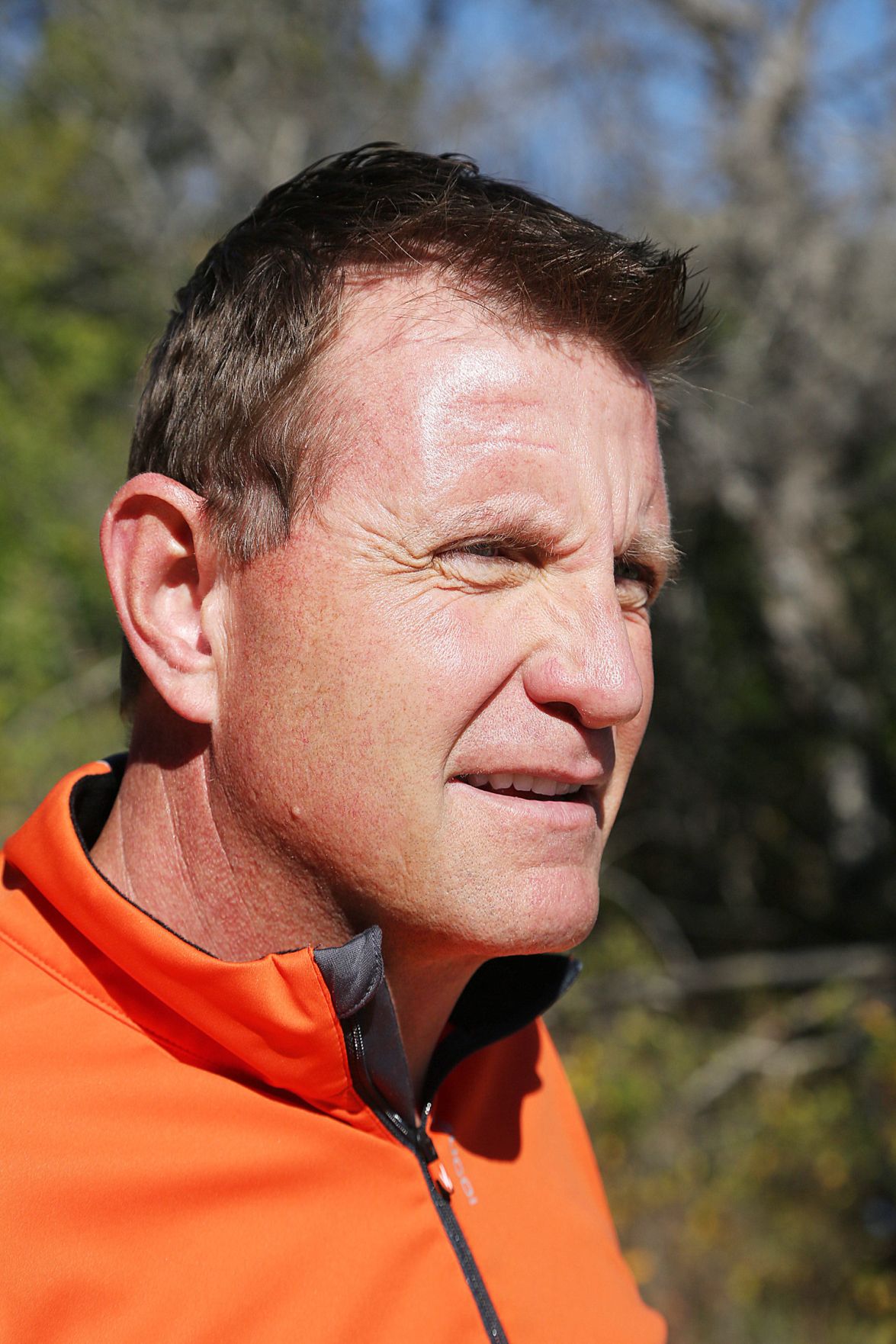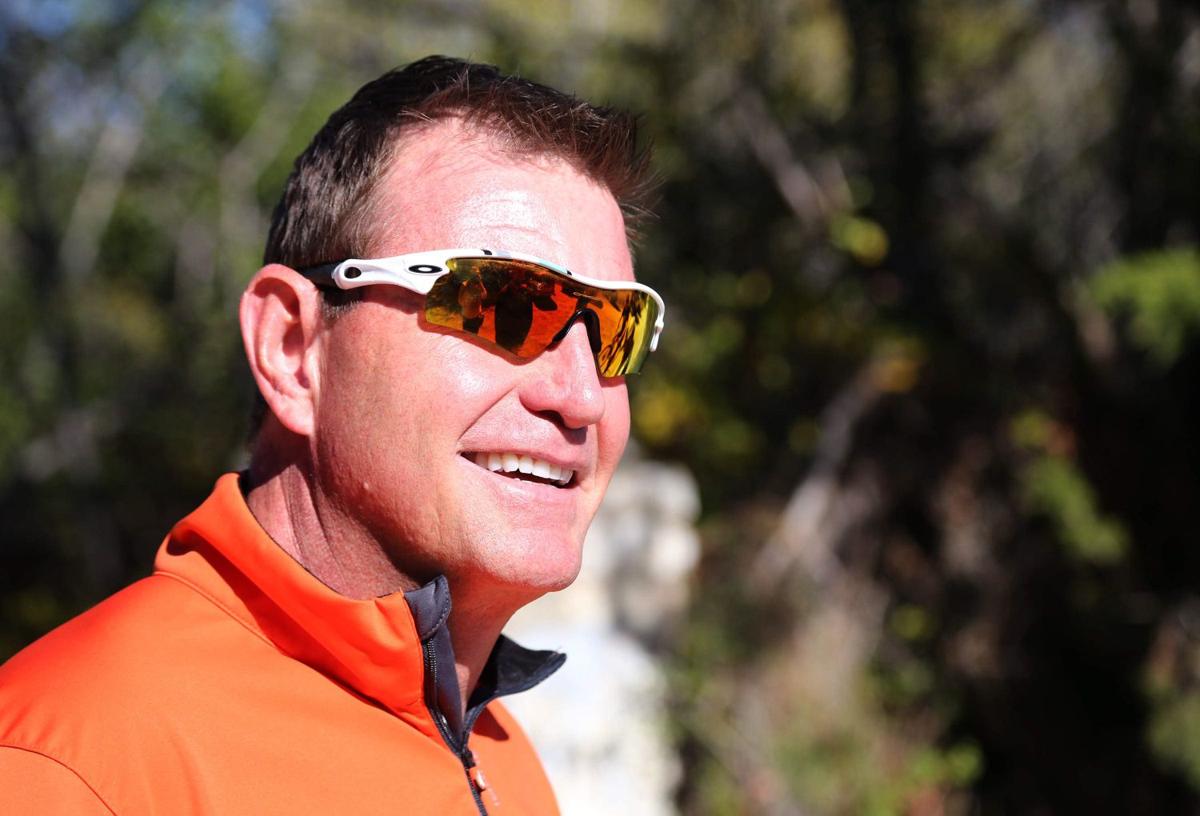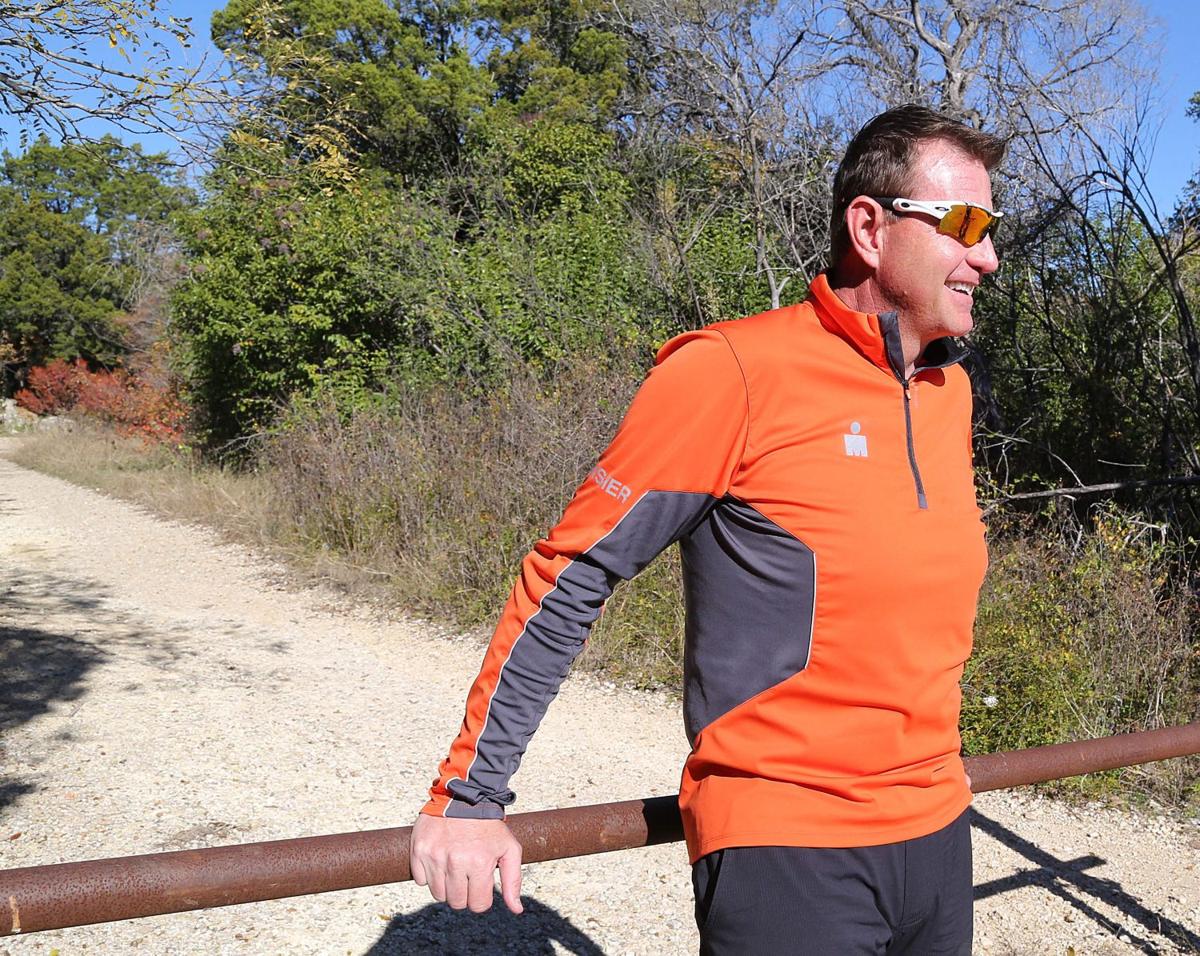 By JB SMITH

A Waco businessman said on Wednesday he would buy 27-acre private land next to Cameron Park and keep its trails open to the public.
Todd Behringer, whose Behringer Group LLC owns Bicycle World in downtown Waco, said he intended to shut down the Weber site in December.
"We are delighted with the opportunity to purchase this unique and pictorial piece from Waco," he said in a statement to the Tribune-Herald. "As a cyclist, trail runner and co-owner of Bicycle World and BW Outdoors, I was indeed aware of the existing trails in the private domain. Our desire is to maintain the current agreement allowing recreational access to the territory.
Behringer said he took part in a Waco Striders Running Club event a few weeks ago that used the Powder Monkey and Weber Run trails as well as the Powder Keg catwalk.
The Waco Bicycle Club developed the trails under a 2005 agreement with the Weber family, who own the land.
"Without the knowledge of the public, you would never know where Cameron Park ends and where the Weber tract begins," he said. "The Waco Bicycle Club has done a wonderful job creating a seamless connection between the two properties. "
Source link