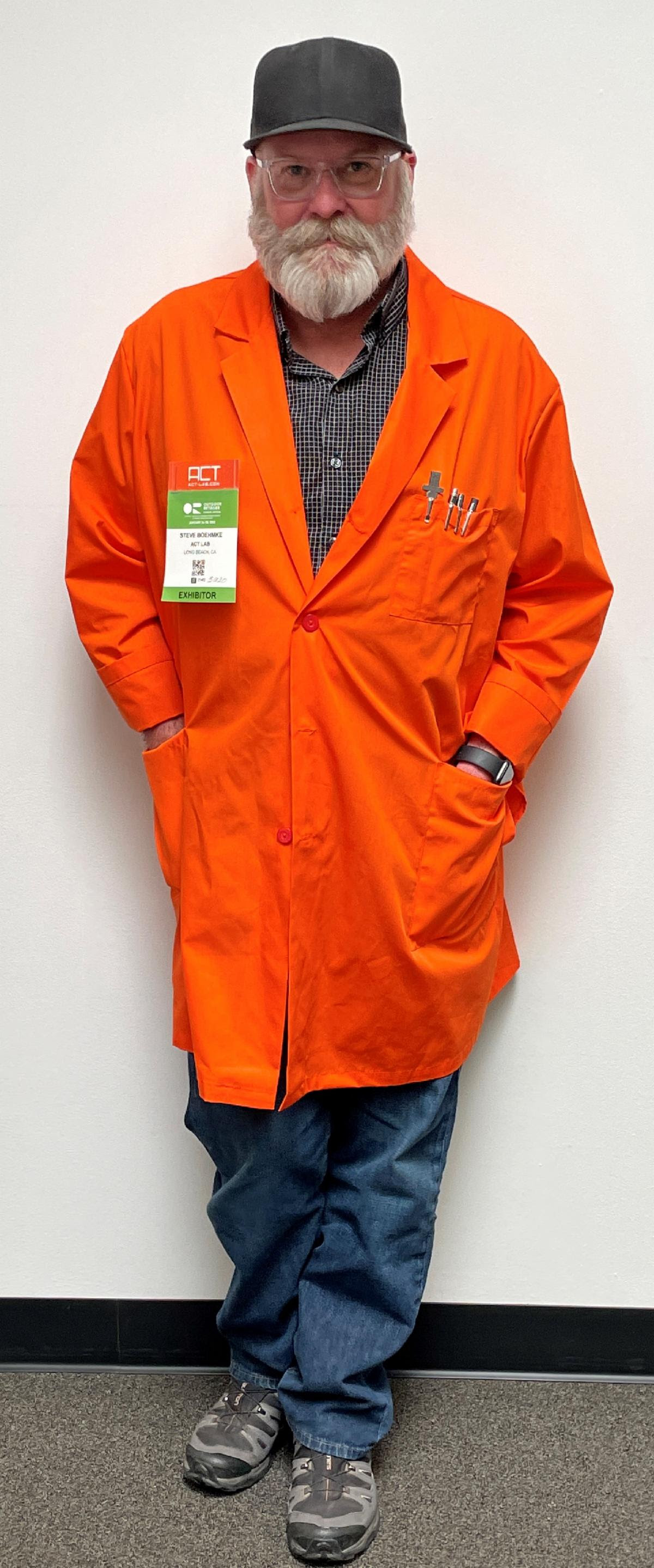 ACT Lab Hires Steve Boehmke for Global Marketing Role
LONG BEACH, CA., March 1, 2022 — ACT Lab is thrilled to announce that industry veteran Steve Boehmke will lead marketing for ACT's U.S. labs and testing facilities at Taiwan, China, Vietnam and Europe. Steve has provided his marketing expertise to many leaders in the action sports industries including Shimano, RockShox, Giant Bicycles, Red Bull and many more.
"I was thrilled when Boehmke approached us to fulfill our lead marketing role," said John Bogler, President and CEO of ACT. "We worked together at Shimano, and since then he has inherited a legacy of uplifting brands in the active lifestyle sector. We look forward to using his creativity to take ACT to new heights in the field of consumer product safety and compliance testing across the globe."
Steve's first assignment was to attend the Outdoor Retailer Winter Show in Denver and come up with plans to make the trade shows even more efficient for ACT.
"I've been fortunate enough to work with many industry-leading companies over my career, and ACT is right there at the top," says Boehmke. "Security and compliance may not seem like the most exciting part of our business, but without it the action sports industry wouldn't be able to thrive and grow. ACT works with some of the best and brightest and I'm thrilled to promote this to the industry and the world."