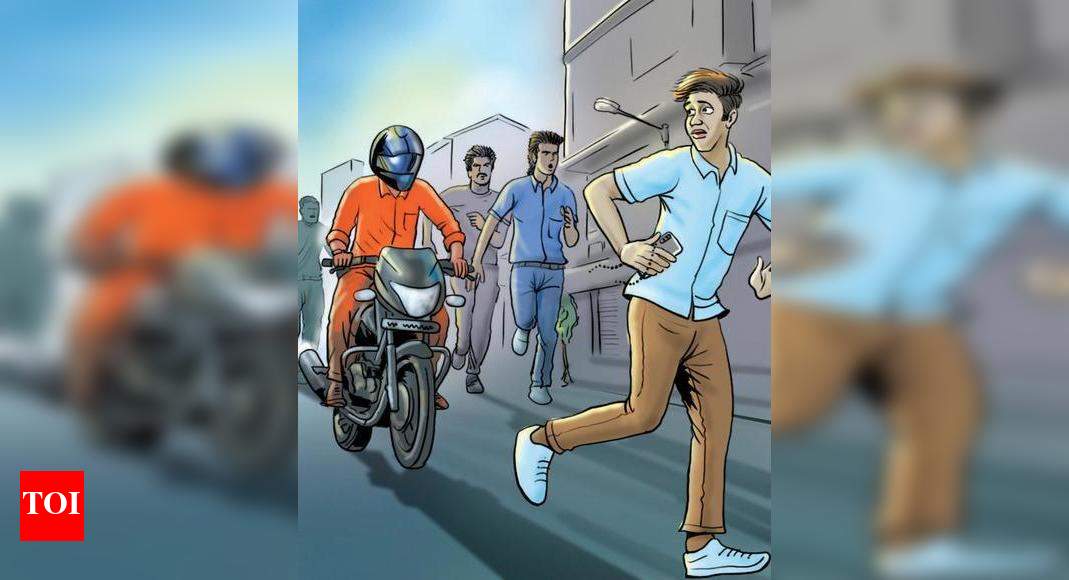 22-year-old bike thief who evaded cops for 2 months arrested | Nagpur News
Nagpur: Cops at Ajni Police Station breathed a sigh of relief after the arrest of 22-year-old Simon Francis single-handedly kept them engaged in several localities with incessant thefts, especially of two-wheelers , over the past two years. month. He was arrested last week.
Francis' arrest came at a time when city police commissioner Amitesh Kumar had expressed concern about rising motor vehicle thefts, particularly in Ajni and Hudkeshwar, where 99 such offenses were recorded this year compared to 65 last year.
Police said localities in plot area 85 (pachchasi), Jogi Nagar, Narendra Nagar, Manish Nagar and nearby neighborhoods were affected by the robberies. Francis admitted to stealing at least eight bicycles and three cell phones from different locations until he was caught.
Police also arrested a Mohd Vakil Ansari for receiving the stolen bikes from Francis. Vakil, a scrap dealer from Mominpura, dismantled bicycles and sold his spare parts. Francis, who sold the bikes for a few thousand rupees, would spend the amount on feasting and having fun with friends.
Francis, who lost his mother a month and a half ago, was a school dropout. His father remained estranged from the family. Police say Francis grew up stealing vehicles and valuables. He also had a criminal record in the past.
Senior Inspector Sarin Durge of Ajni Police Station said Francis escaped the police net several times before he was found with a sharp weapon in his possession at the 85 plot area last week . "Police recovered four bikes in his possession after he sold a few stolen ones to the junkyard. He also snuck inside a house a few months ago before fleeing with three cell phones," Durge said.
He said Francois had kept cops on guard in areas around 85 plots and in several nearby locations where the number of vehicle thefts had increased.
Durge said Francis mainly targeted two-wheelers parked in desolate places or left unattended outside homes on the roads. "Francis didn't have a master key, but ignorant citizens made it easy for him by keeping their vehicles on the roads outside their homes and often leaving the keys behind," said Durge, whose team was supervised by zonal DCP Noorul Hasan.